The Marriage Academy is a resource that provides research-based, biblical, and practical knowledge to help you have a successful, healthy marriage.
"Dr. Bolar'
s Marriage Head Start Program is truly amazing! After finishing the program, my husband and I felt confident that we had the tools necessary to handle any situations that may arise throughout our marriage. We recommend this program to all newlyweds and even those who are already married!!

."



- Dr. Brandon and Rashida Hart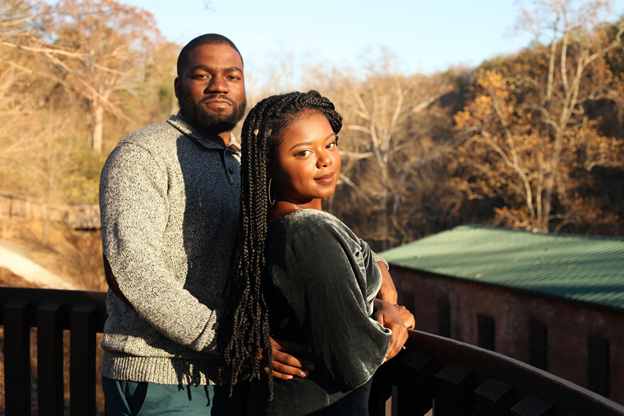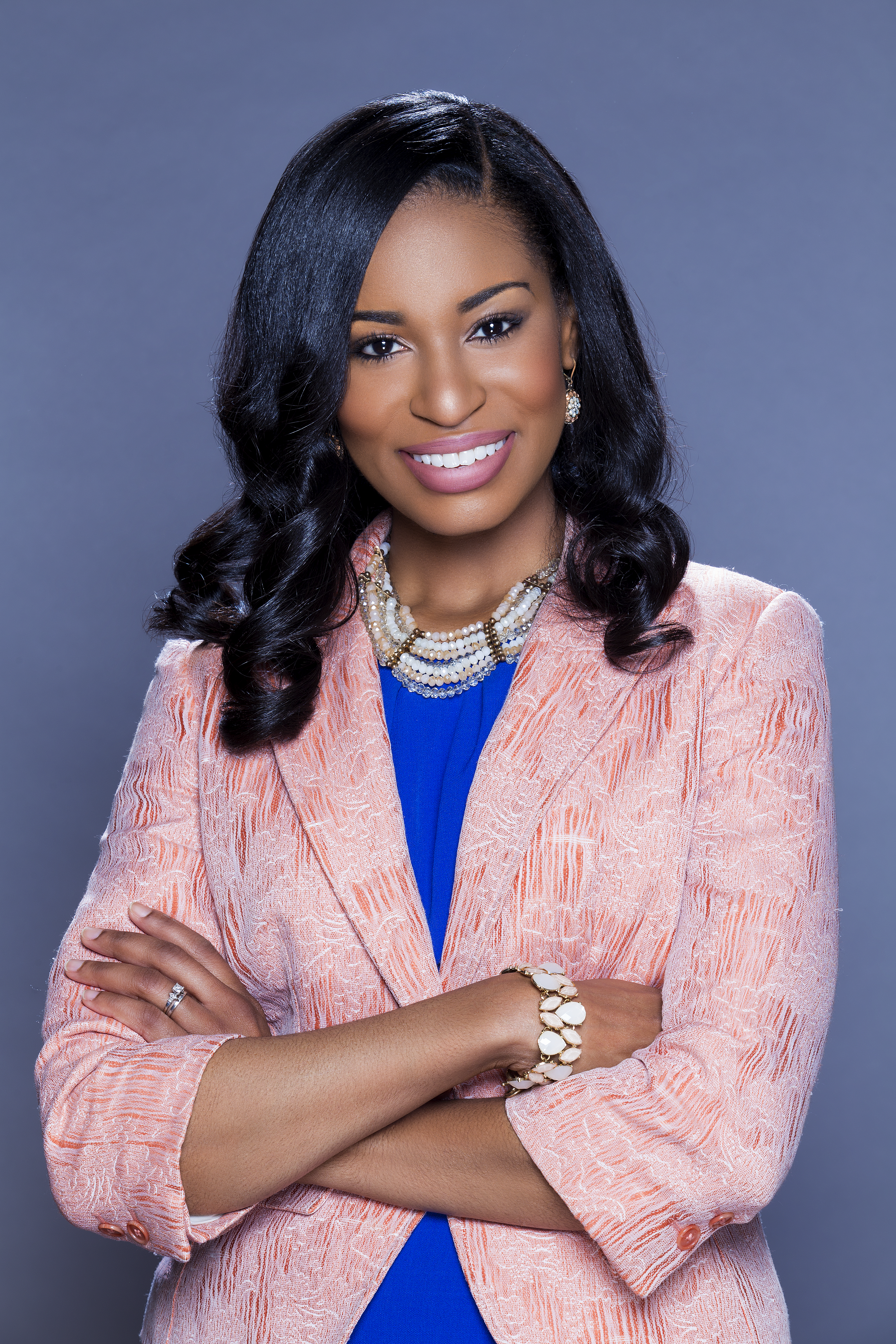 Hi, I'm Dr. Cassandra Bolar!
More than anything, I want your marriage to be successful! I'm giving you all I have as a psychology professor, marriage counselor, and family studies researcher to equip you with knowledge and skills to succeed at marriage!