This program was birthed out of a desire to provide couples with a tailor-made road map for a successful, lifelong marriage.  This is more than just an educational course or counseling session, but you will complete this program with a tangible, documented plan for your journey together in marriage – until death do you part.  Additionally, this program is designed to serve as an ongoing tool that you will utilize for the lifetime of your marriage.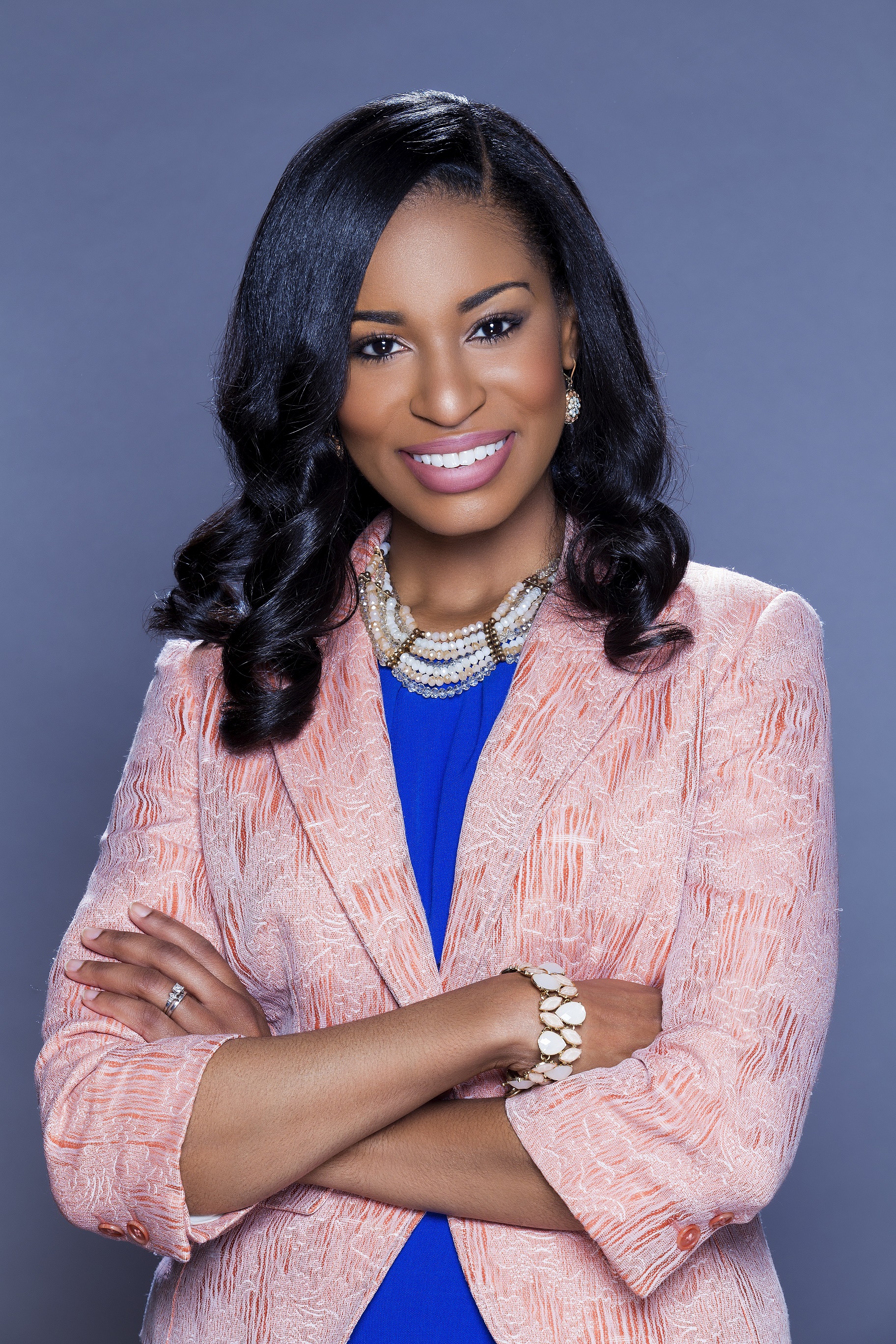 Hi, I'm Dr. Cassandra Bolar
Dr. Cassandra Bolar is a marital success strategist. She specializes in helping couples create and maintain a positive marriage culture. Her work as a marriage and family therapist, family studies researcher, and psychology professor supports her evidence-based and practical approach to helping couples thrive.
Dr. Bolar is the author of Preparing Your Heart for Marriage: Doing the Emotional and Spiritual Work to Love Unconditionally, and she created the Marriage Head Start Academy, which provides educational programs for premarital couples and individuals.
Dr. Bolar received her Bachelor's degree in Child and Family Development from the University of Georgia, and her Master's and Doctoral degrees in Human Development and Family Studies from Auburn University. She holds a Family Life Educator certificate from the National Council on Family Relations.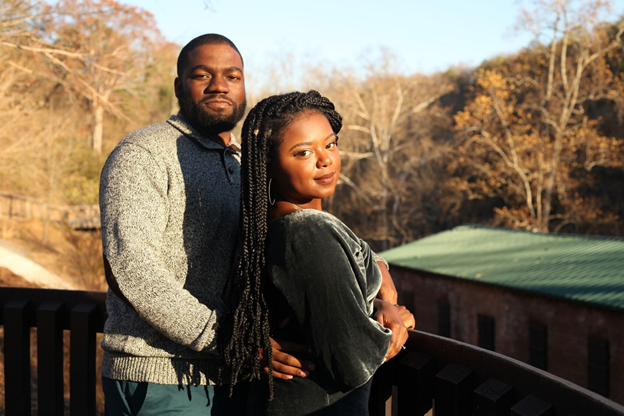 Testimonial
Dr. Cassandra's Marriage Head Start Program is truly amazing! After finishing the program, my husband and I felt confident that we had the tools necessary to handle any situations that may arise throughout our marriage. We recommend this program to all newly weds and even those who are already married!!